18. Flashback: Honey manfully resists temptation: F2
Source: TV
Layers: 1
Sketches: 3
Cel Number: F2, A1/B1, A3/B3
Standard size

No Background

Added 1/25/2019
Updated 1/26/2019

Honey's admirers, however, are able to see through this façade, and as he turns his head, the girls gasp in awe of his self-control.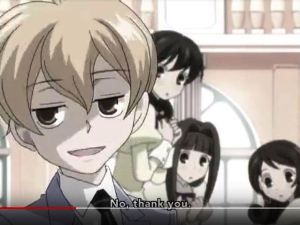 In the thumbnails, I add two of the layouts that show the girls' reactions. In the second one, we see one of the more observant admirers calling down the girl who made the offer, warning her that she was tempting Honey to be untrue to himself.




(In fact, as the context makes clear, Honey is trying to repress a central part of his self-identity. This becomes clear when Chika found that his brother can eat as many sweet treats as he likes, without gaining weight or losing his dominating karate prowess.)


Click to open in new window