Sakura Knocked Unconscious
Source: TV
Layers: 1
Sketches: 2
Cel Number: A1
Standard size

No Background

Added 11/10/2007
Updated 1/12/2016

This sketch set even had a bonus: this pretty long shot of the incapacitated Sakura with which the cut begins before dissolving into the sexy image you just visited. Note how her gun (never lose consciousness without it) was added after the rest.

The thumb includes the surprisingly ineffective copy layout that came with this set.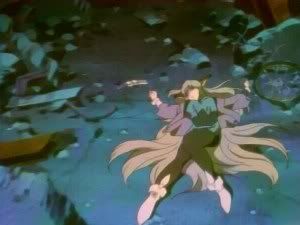 Click to open in new window